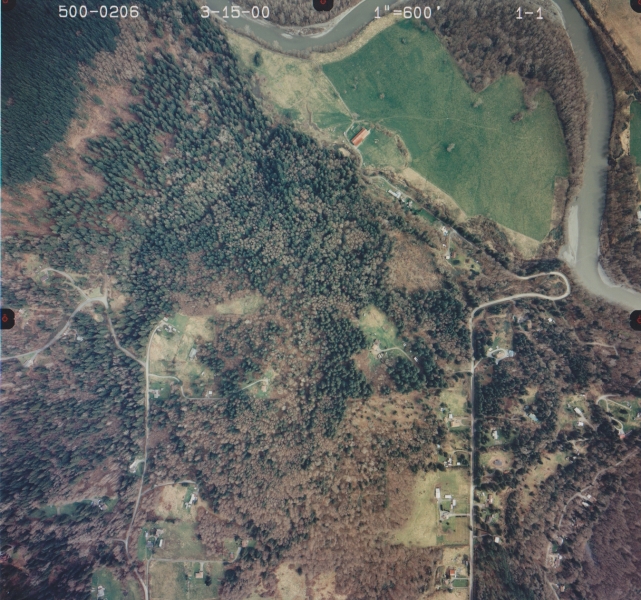 Smoke Farm is the primary site for Rubicon Foundation activities.  It consists of 365 acres located near Arlington, Washington betwixt the North Fork of the Stillaguamish River and the Cascade Mountains.
Smoke Farm maintains its own website and blog, which you can explore at www.smokefarm.org
The following pages contain information about the existing, or soon to exist, structures of Smoke Farm.